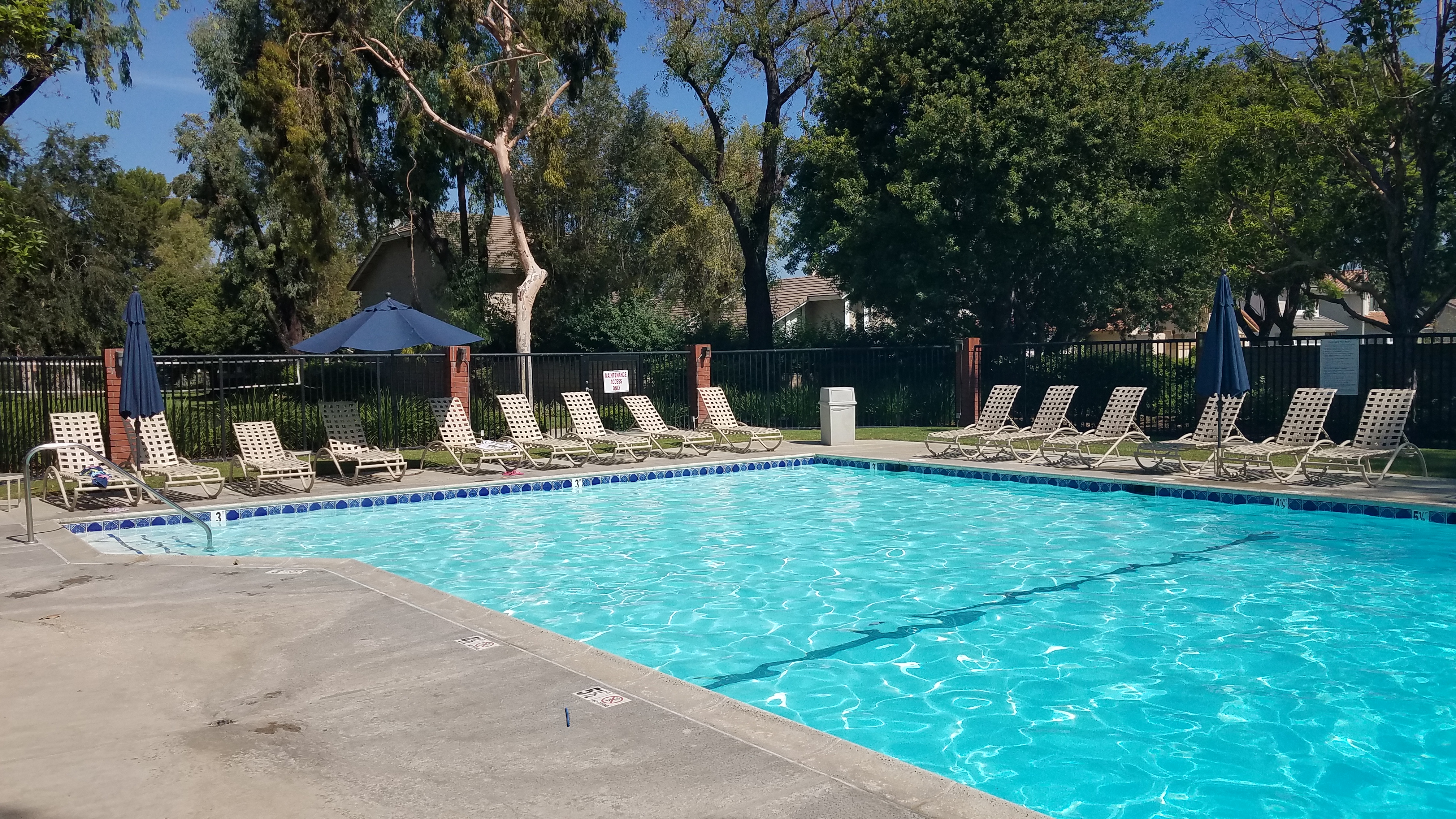 Park Paseo Homeowners Assoc
Irvine, CA 92620
Welcome to Our Community
The Board members and residents of Park Paseo know our community is more than just a place to live – it's a place to call home. Whether you've recently moved in, are a long-time resident, or are looking for the perfect place to move, we invite you to navigate through this website to learn more about our community.
CLUBHOUSE POOL and SPA OPEN !
We're happy to announce the Clubhouse Pool and Spa are now open.
Pool Hours 7:00 am to 10:00 Friday & Sat. and 7:00 am to 9:00 Sun. - Thursday.

The Prosa Pool is still under construction but is anticipated to reopen within a couple of weeks.

New Rules for use of the pool, spa and pool area are posted and can also be found on this website.

The Association anticipates resident's cooperation following the rules of social distancing and cleanliness. Violation of any of the Rules may cause closure of the pool without further notice.
VOLUNTEERS NEEDED - Kids & Adults!
Although the Park Paseo 4th of July festivities are postponed for a year, the Board would like to set out small flags at each of your homes to help commemorate our Independence Day. If you would like to stretch out your legs and help set out flags on a street Friday July 3, please contact the office.
So far we have a handful of families that would like to help and would love more helping hands.
Please notify the office by Thursday, 6/25 by 12:00pm so that we have time to deliver the flags and ensure all streets are assigned.
Date to set out flags: July 3
Thanks for making our neighborhood great!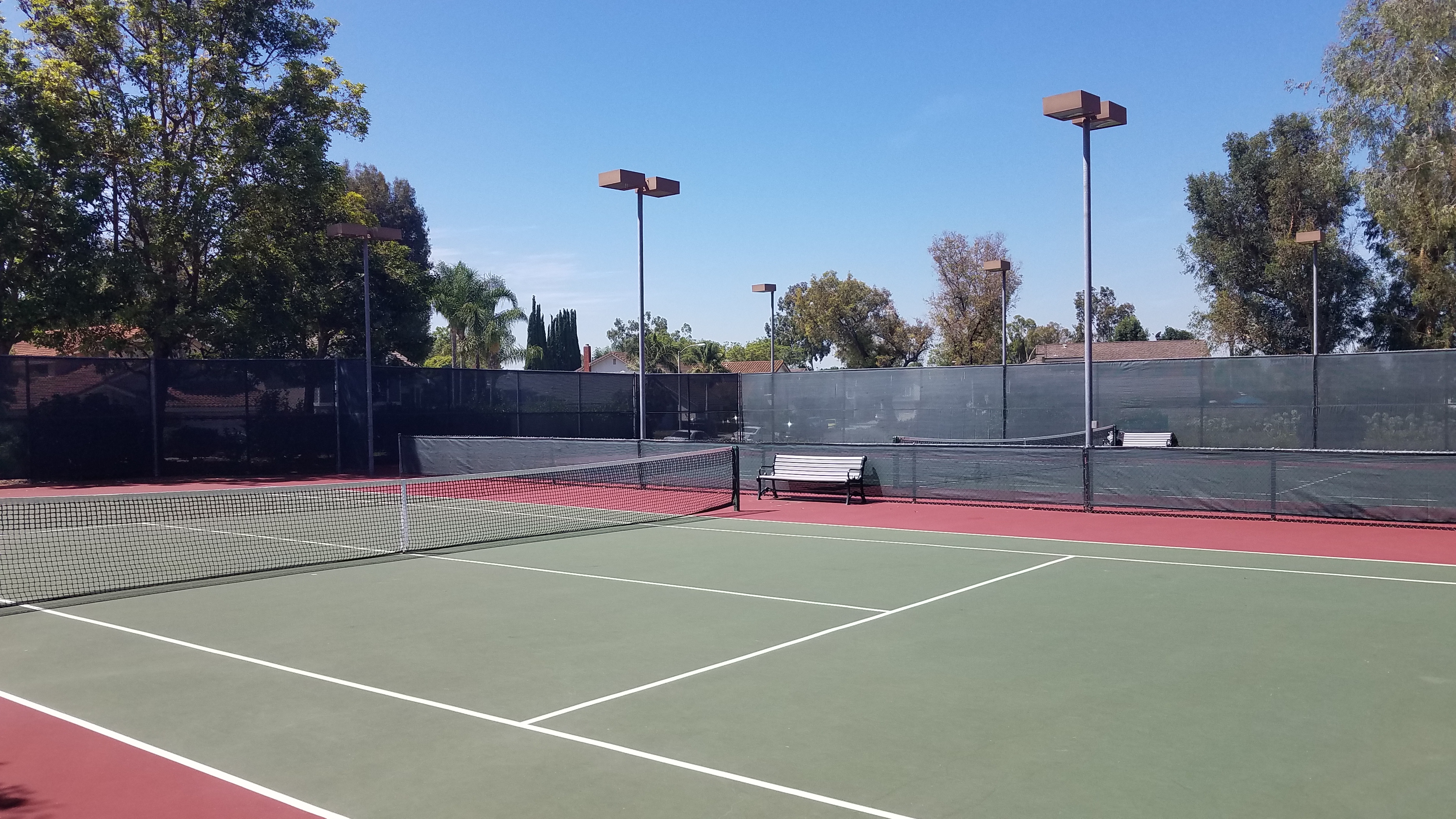 Contact Us
See something that needs to be addressed? Have a question?Don't hesitate to contact us.
Park Paseo HOA
25 Christamon West, Irvine, CA 92620
714-730-1560
Manager: Lynn Wyatt