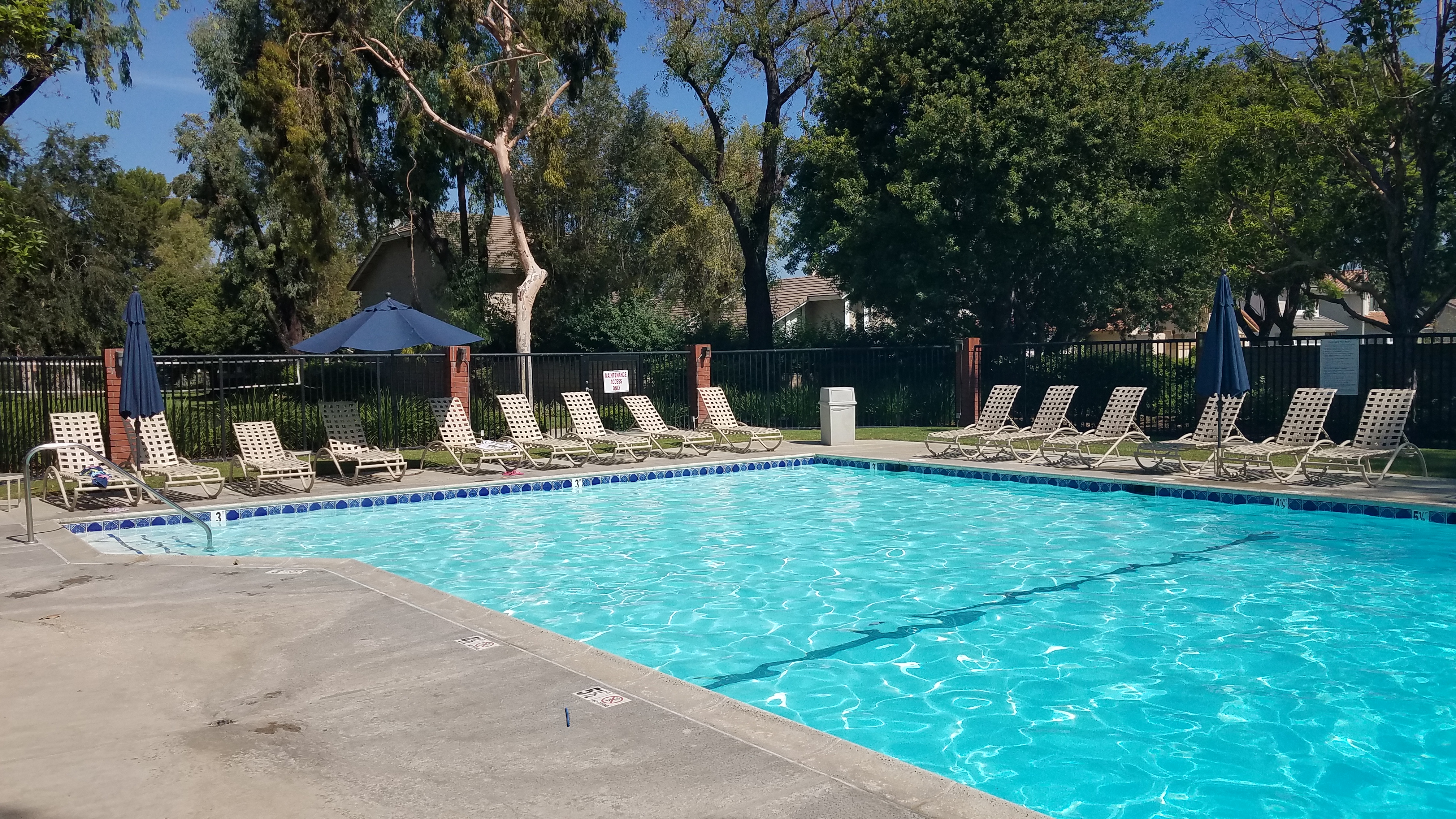 Park Paseo Homeowners Assoc
Irvine, CA 92620
Welcome to Our Community
The Board members and residents of Park Paseo know our community is more than just a place to live – it's a place to call home. Whether you've recently moved in, are a long-time resident, or are looking for the perfect place to move, we invite you to navigate through this website to learn more about our community.
PROSA POOL UPDATES
At the September Board meeting the Board unanimously approved to leave the Prosa pool OPEN and HEATED until December 31st this year. The Clubhouse pool will be closed beginning October 1st for a few months for repairs and remodeling so leaving the Prosa Pool open made sense.
We continue to follow COVID19 Guidelines and ask homeowners to only have your household using the facilities. Please no outside guests or gatherings.
A big thank you to previous Boards and homeowners for waiting until the Prosa pool repairs and remodel could be completed. As you may or may not know, the Association has been saving money over the past few years to do this project so no special assessment would be passed along to homeowners.
Breakdown of Costs:
Pavers/Plumbing/Coping/Electrical/Gas Lines Total: $134,052
Umbrellas & Stands $2746
Landscaping $2600
(Credits were received from IRWD for turf removal & refilling the pool)
Go by and take a look – the pool is beautiful !
ANNUAL ELECTION DATES
The Annual Election is scheduled for Tuesday, November 10th at 6:00 p.m. at the Community Clubhouse. Your ballots will be mailed thirty (30) days prior to that date. PLEASE VOTE! If quorum is not met (319 ballots), the Reconvened Meeting is scheduled for Tuesday, November 24th at 6:00 p.m.
CONSTRUCTION NOTICE - CLUBHOUSE POOL AREA CLOSED – OCTOBER 1ST
Beginning October 1st the Clubhouse Pool and Sauna will be CLOSED for a few months for repairs and remodeling. The Clubhouse parking lot will also be closed and used for a staging area for equipment. The Clubhouse remains closed due to COVID restrictions and no reservations are being taken at this time. The TENNIS COURTS however, will be OPEN. A new outside gate has been installed and the pool entrance key allows access. Sign up sheets will be on the inside of the courts.
JACARANDA TREE TRIMMING SCHEDULED
The contract has been signed to trim the Jacaranda trees this Fall. Once we receive the exact date, it will be posted.
HOLIDAY DECORATING CONTEST - December
It's almost time to dust off your Holiday decorations in preparation for our Annual Holiday Decorating Contest. Voting for the awards will take place mid-December and Gift Cards will be awarded for the best decorated homes. Be sure and have your decorations ready in time!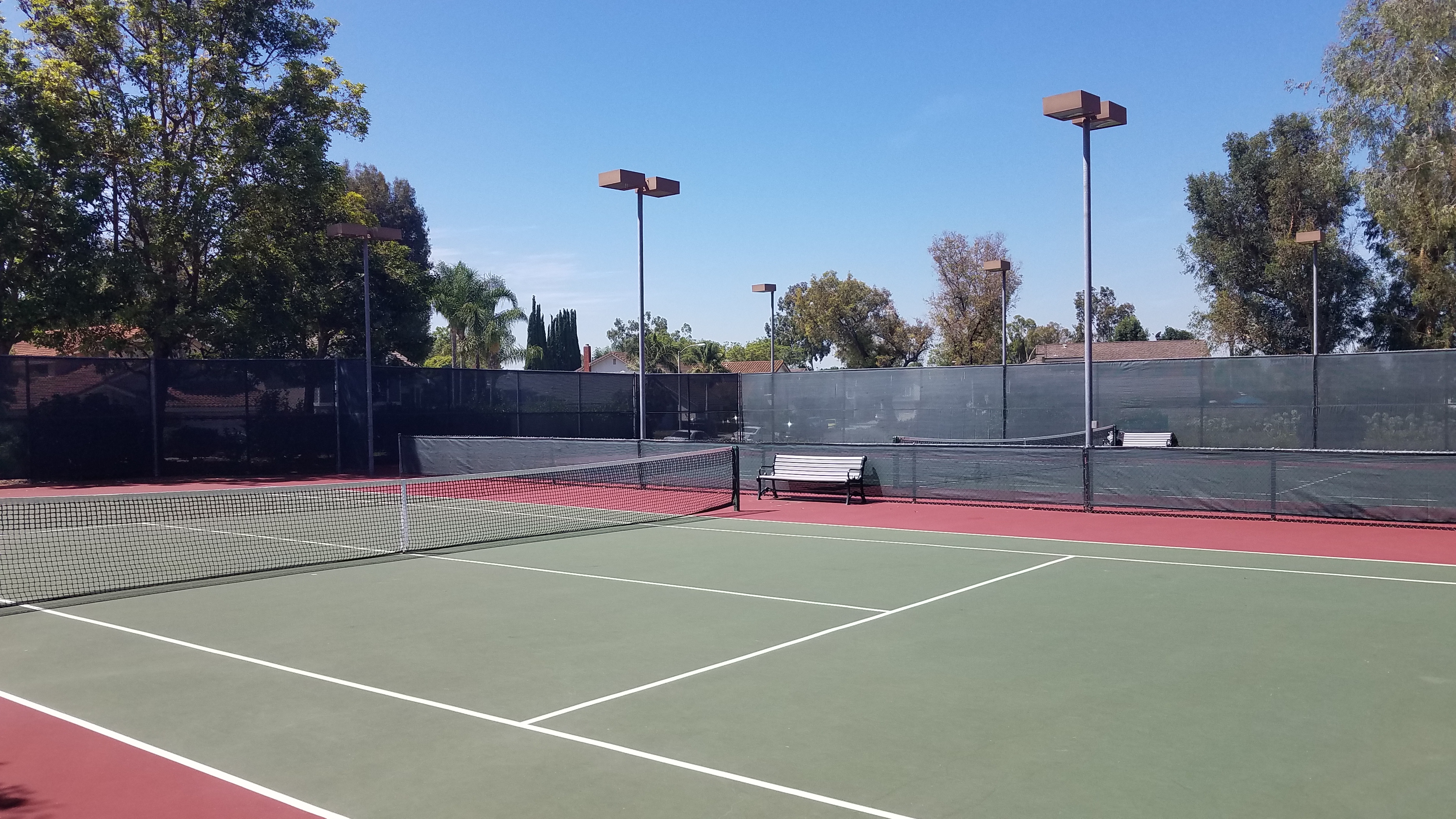 Contact Us
See something that needs to be addressed? Have a question?Don't hesitate to contact us.
Park Paseo HOA
25 Christamon West, Irvine, CA 92620
714-730-1560
Manager: Lynn Wyatt