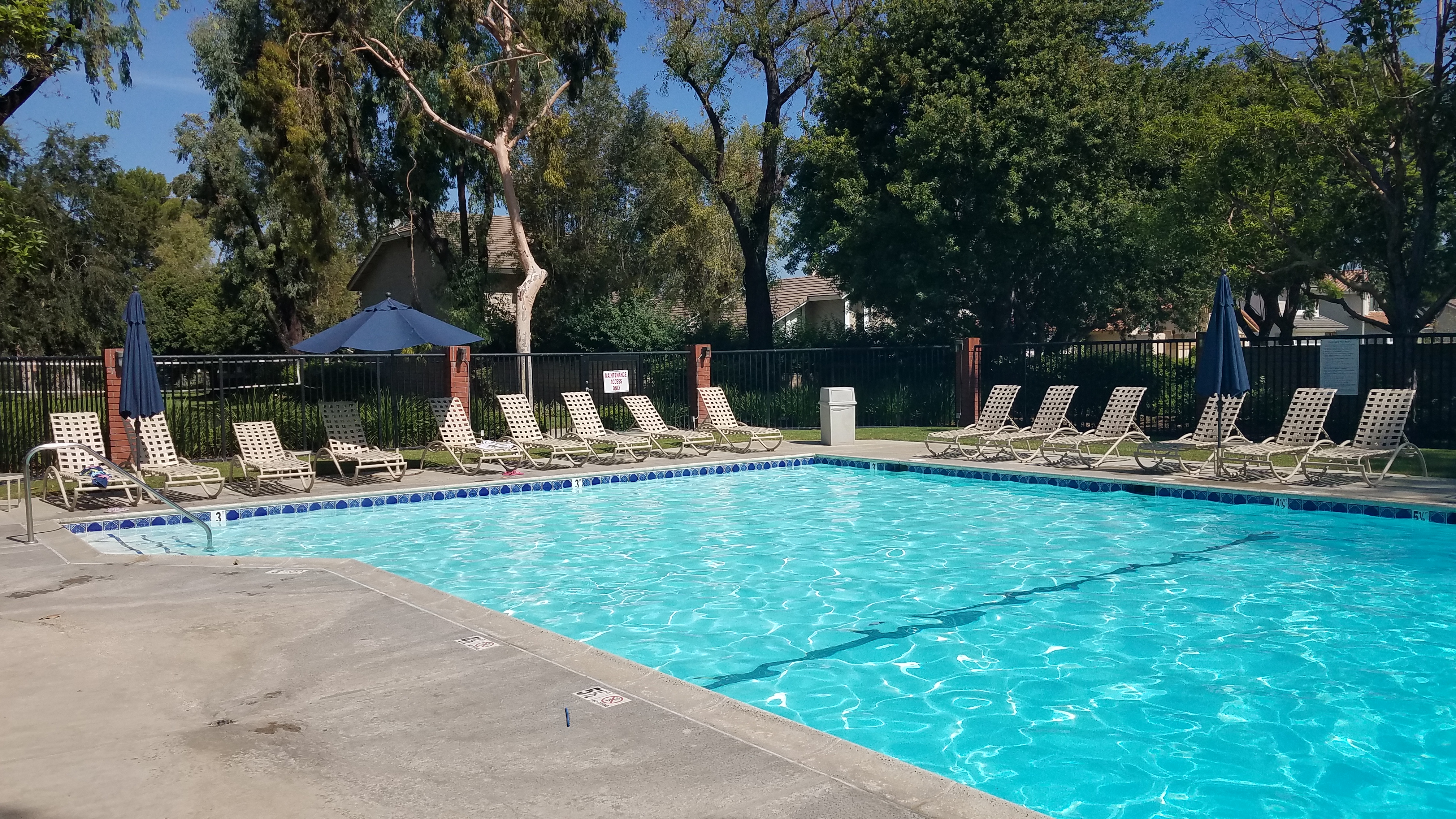 Park Paseo Homeowners Assoc
Irvine, CA 92620
Welcome to Our Community
The Board members and residents of Park Paseo know our community is more than just a place to live – it's a place to call home. Whether you've recently moved in, are a long-time resident, or are looking for the perfect place to move, we invite you to navigate through this website to learn more about our community.
PROSA POOL OPEN!
We're happy to announce the PROSA Pool is completed and now open!
ALL POOLS and SPA ARE OPEN FOR USE.
Pool Hours 7:00 am to 10:00 Friday & Sat. and 7:00 am to 9:00 Sun. - Thursday

New Rules for use of the pool, spa and pool area are posted and can also be found on this website.

The Association anticipates resident's cooperation following the rules of social distancing and cleanliness. Violation of any of the Rules may cause closure of the pool without further notice.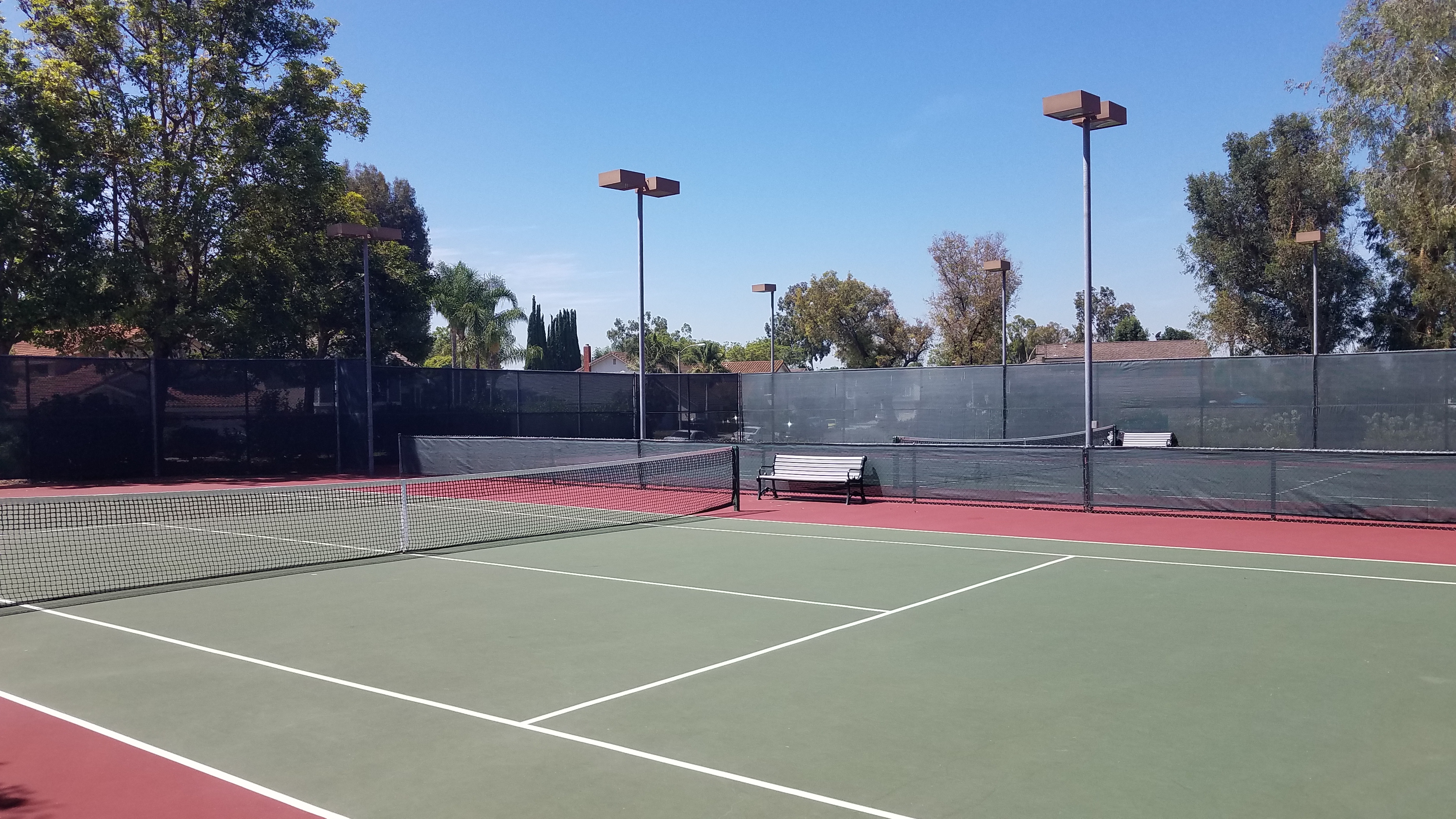 Contact Us
See something that needs to be addressed? Have a question?Don't hesitate to contact us.
Park Paseo HOA
25 Christamon West, Irvine, CA 92620
714-730-1560
Manager: Lynn Wyatt